Japan inaugurated a new facility with Kaizuka City becoming the first designated cricket venue in Osaka.
The venue was procured through an innovative proposal from the Japan Cricket Association (JCA), which plans to use a designated emergency gathering space as a location for the event. Fourth in the JCA's city strategy for improving the sport, Kaizuka will be used as a hub for regional cricket in Western Japan in order to revitalize the city with increased visitors.
It was officially opened at a ceremony on Sunday before the final of the Kansai Regional Cup that was showcased the sport to the audience.
France and Brazil leap up world rankings
According to the ICC Women's T20I Team Rankings update that has been released, Brazil and France are going to make the biggest jumps since they both reached the top 30 for the first time. Brazil's undefeated triumph at the 2019 South American Championships helped them gain the 27th position on the list, while Emmanuelle Brelivet's team is at No.30 following their win in the European Quadrangular Series.
The highest-ranked Associate is T20 World Cup stars Thailand, who remains the 11th place. Other positive movers in the Associate included Samoa, who moved to 16th, the USA who climbed four spots to 31st, and Germany, who cracked the top 25 for the first time.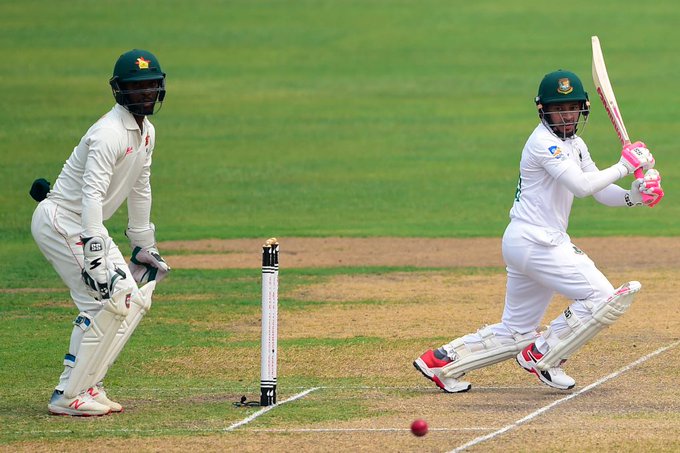 David Hemp of Bermuda to coach Pakistan women
In terms of the women's game, Bermuda's David Hemp has been appointed by Pakistan to be women's coach. Born in Hamilton, the Glamorgan batman also played 130 matches in the three formats for his country during ten years from 2006 to 2015. Since finishing his international career, Hemp has pursued coaching in Australia with appointments to the Victorian women's team and Melbourne Stars WBBL side.
Wedding bells in the Ugandan cricket family
Uganda's cricket community has celebrated several joyful personal news recently, when Leila Namaganda of the women's national side got married to former men's player and current Cricket Uganda CEO Martin Ondeko on Saturday.