Indian Premier League (IPL)
The Indian Premier League (IPL) occupies the No.1 place on the list of top 5 richest T20 cricketing league in the world. In 2015, an analysis by Duff and Phelps conducted the IPL as a brand and the numbers generated were quite alarming.
The IPL as a brand alone was valued at a tally of USD 4.5 billion. And remember that this figure at present is even much higher.
Thanks to its extreme high quality of cricket offering, the marketing genius, or the craziness of cricket fans, the IPL has changed the way the game is being played currently.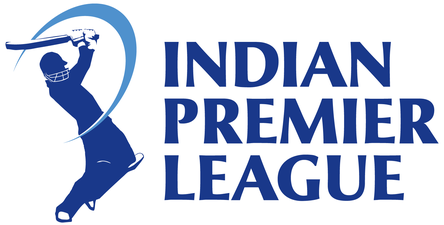 The most recent seasons have seen mobile heavyweights with Vivo the title sponsors. The latest bid involved Vivo as the firm that were allowed to host the next five seasons for a whopping amount of IN 439.8 annually.
If you see these numbers being high, you will be further jolted to know that the figures related to the broadcasting rights are even the next level. In 2017, the broadcasting rights for the subsequent five editions of the tournament were won by Star India for up to INR 16,347.5 crore. If the profits are generated as planned, the IPL is really a cricketing cash cow.
So what makes the IPL the richest cricket league of all time? Firstly, it offers extremely high-quality cricket. If the most cherished names of the sport are taking part in a tournament, it's bound to be the best one. You have jam-packed stadiums witnessing some classical encounters, game after game. Well, jam-packed stadiums are only a form of revenues for the league.
For example, since the Feroz Shah Kotla stadium is home of the Delhi Daredevils, the amount generated by the home games of the team is split between the owners and the Delhi District Cricket Association (DDCA). This revenue form holds true for all franchises and the sheer masses occupying the arena and makes it a win-win episode for both the franchises and the domestic cricket associations.