NatWest T20 Blast
Although many people may comment that the Natwest T20 Blast is a little outdated, it is necessary to confirm that it was the first T20 tournament to be conceived.
However, with the England and Wales Cricket Board's rigid approaching in managing the UK's cricket, the league seems to have bene far overshadowed by the IPL and BBL. To go hand in hand with the domestic First Class and List A tournaments, the scheduling is simply a mess with a total of 18 first class counties competing during three months. This results in the viewership numbers for the tournament not as high as the one associated with other tournament like the IPL or the BBL.
With a complicated domestic structure, the ECB earns around GBP 5-7m from broadcasting revenues in total. With the aim of making England's domestic T20 structure much more proactive, the ECB is considering privatizing the league on the IPL's lines and making it a city-based franchise affair instead of the traditional county affair.
Big Bash League (BBL)
Originating from Down Under, the Big Bash League (BBL) occupies the second position on the list of top five richest T20 cricketing leagues in the world. The once bland league has developed in a significant way and reinvented the form of cricket in Oceania. Having been sponsored by fast food giants KFC since its inception in 2011, the BBL is highly sought more than a lucrative affair for Cricket Australia.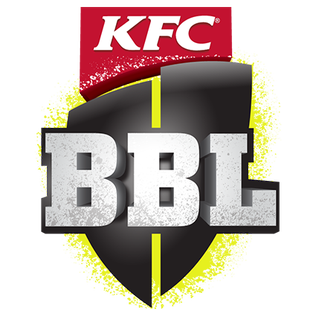 The BBL's key difference from the IPL is that in BBL, the Cricket Australia has authority over all franchises and looks after the finances and distribution of the revenue.
A standing-out aspect of the BBL remains that the crowd attraction to BBL games remains sky high, in spite of the national team playing its international games and the first choice players busy with national commitments.