4. Garfield Sobers
Garfield Sobers is another batsman for the Caribbean in the list of the greatest batsmen. Sobers is one of the best hard-hitting batsmen the world has ever had. He also marked his name as one of the best batsmen in the cricket world thanks to his very elegant shots and a great pair of hands.
Having achieved the batting average of 57.78 in test cricket with the highest score of 365* runs, Sobers has scored 26 centuries in 93 test matches he played, which makes him become a true legend.
5. Jacques Kallis
Jacques Kallis is one of the world's greatest batsmen as well as one of the greatest all-rounders in the history of cricket. He is the only cricketer to hold over 11,000 runs and 250 wickets in both one day and Test match cricket.
With an average of 57 in Tests and 45 in ODIs, Kallis is the fifth-greatest batsmen in this list. After having scored 13,289 runs in test cricket and 11,574 in ODI's cricket during his career, he is now retired from the sport.
6. Ricky Ponting
One of the most successful captains of Australia and one of the most successful captains in cricket, Ricky Ponting is in the 6th spot in the list of the greatest cricket  batsmen. Having scored 41 tests and 30 ODI tons during his career, Ponting is one of the highest run-makers in his era.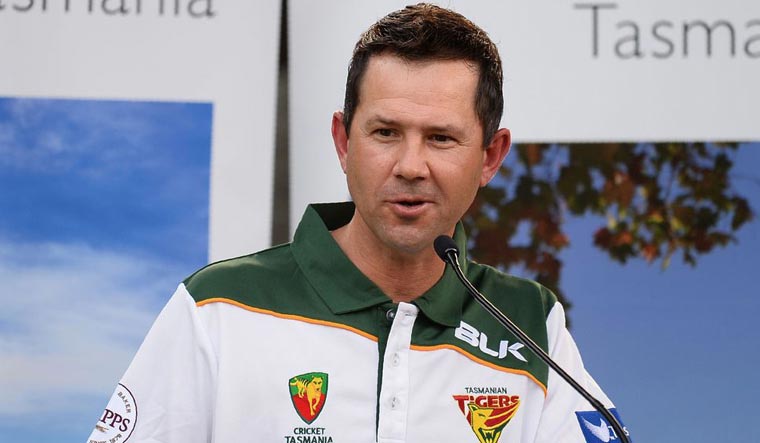 7. Brian Lara
Brian Lara is the 3rd West Indian we have mentioned in this list. He was widely known for his long inning in test cricket and has a record for the highest individual runs in first-class cricket 501* runs and in test cricket 400* runs. He topped the Test batting rankings on some occasions as well as holds some cricketing records. It can't be denied that he deserves to be called as the best left-handed batsman of all time.