Cricket is among the world's most popular sports. In this sport, batting is more popular than bowling and so is batsman than a bowler. However, there are not many batsmen who are recognized in the history of cricket thanks to their great performances. In this article, we make the list of the best batsmen of all time.
1. Don Bradman
When he was in form, no one could stop Don Bradman. It was like an honor for a bowler to take his wicket. Just only his batting average of 99.94 can help you understand the whole story of his greatness. Bradman scored 29 Test centuries from 80 innings. His amazing average in test career is one of the seven wonders in the history of the sport so it is no need to confirm that he is the all-time greatest batsmen of the game.
2. Sachin Tendulkar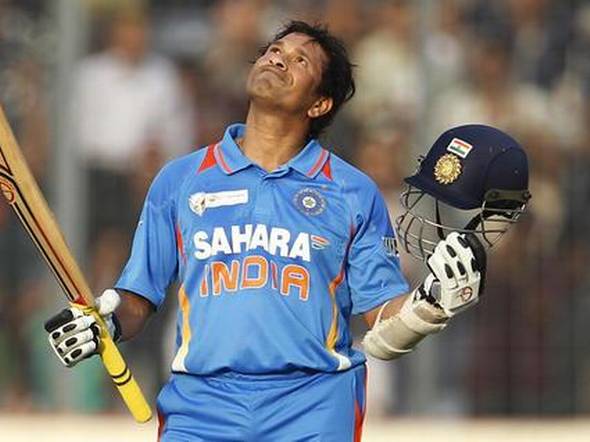 It is no surprise that Sachin Tendulkar surely deserves the second position in the list of the all-time greatest batsmen and in modern cricket, he is the No. 1 in both Tests, Formats, and ODIs. The records of ODI's and Test Batting is totally dominated by Sachin since he started playing. Moreover, he also has a great contribution to make cricket become the most popular sports in India.
Sachin has also set the world record of Most Man of the Match Awards in ODI cricket history after having scored 15,921 runs in test cricket and 18,426 runs in ODI's. He is truly a cricket legend who deserved to be at the second place in the Greatest Batsmen List of all time.
3. Viv Richards
Viv Richards, who gave "swagger" new meaning in cricket, is popularly regarded as the greatest ODI's batsman of all time, and also the most destructive and feared ever. In addition, he marked his name as one of the greatest to have played the game and was voted one of the five Cricketers of the Century in 2000, along with Sir Donald Bradman, Sir Jack Hobbs, Sir Garfield Sobers, and Shane Warne.