6. Leg Pads: These are worn by batsmen and wicket keepers to protect themselves against the pace of the ball. Present pads are very light in weight but remain good protection for the batsmen. Although wicket keeper's pads are similar to batting pads, they are shorter and lighter in weight, which makes them easier to move and drive around in.
7. Gloves: There are two types of gloves, one used by batsmen, which has thick padding above the fingers. Wicket keepers wear the other gloves, which are larger with the web between thumb and forefinger. Wicket keepers also like to wear a cotton inners pair underneath the main gloves.
8. Helmet: Helmets are worn by batsmen and a maximum of one close fielder or keeper. A helmet is must-have equipment for cricket players to avoid any accident in the field such as full toss, top-edged, or a throw, which can hit the players' head.
9. Abdominal Guard: It is high-density plastic with a smooth edge worn to protect the "privates" when batting against a cricket ball or other hardball. Wicket keepers and fielders close to the wicket should also wear it. It is also known as a box, cup, or cricket box.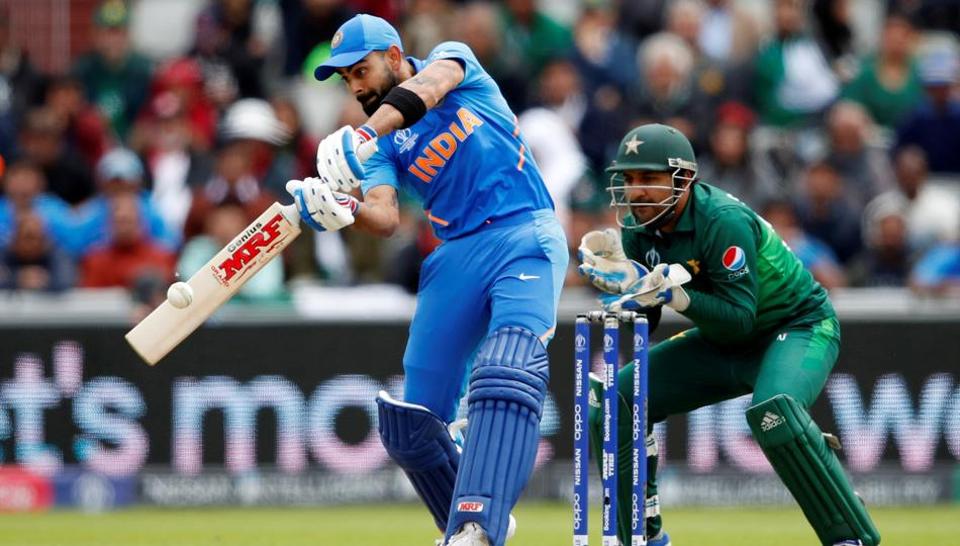 Other equipment used by batsmen includes rib guard and thigh pad for the protection of the chest and thigh respectively. If you have ever been hit by quick delivery, you will know it is always better to use the guards as much as possible.
With the advent of "twenty-twenty" in international cricket, the pace and spirit of the game are at its peak. Although there might be cricket equipment for safer and better playing on the ground, for cricket fans, whenever match reaches its climax, its magic always catches them off guard!