The Federation of International Cricketers' Associations (FICA) has filed legal action against the International Cricket Council (ICC) for the image rights of players.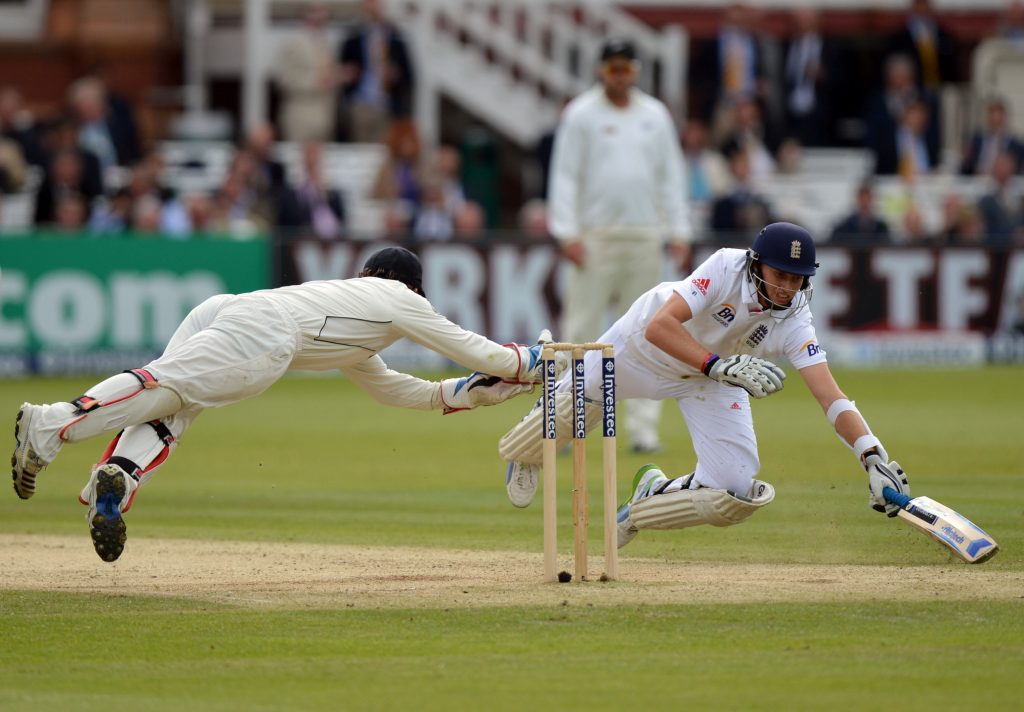 The global cricket players' union started their concerns with the ICC over one year ago. According to Tom Moffat, FICA chief executive, the ICC haven't showed their interest in working on a fair outcome.
Providing a statement to foxsports.com.au on Wednesday morning, former South Australian Sheffield Shield cricketer Moffat confirmed that players were upset after commercial rights the ICC was allegedly using their images in an illegal way.
FICA argues male and female cricketers are being exploited beyond their contractual arrangements.
Moffat said on Wednesday that they did their best over more than one year to try to resolve these problems in a constructive way with the organization and they weren't interested in working with the players on a fair outcome.
ESPN's Dan Brettig reported that exploitation of commercial property rights related to female cricketers are one component of FICA's legal case, which started through an arbitration process last week.
This initial step serves as precursor to formal legal proceedings, even though FICA felt as if they had no choice after months of fruitless discussions with the sport's governing body. If no resolution can be found, the two organizations will meet in court.
FICA is the representative body for cricketers from Test nations aside from India and Pakistan. In commencing formal legal action, Moffat was discussing with national player unions across the world.
Player image rights are an evolving beast across the world of the sport. Those who are big name stars are commonly more valuable than the contracts that they sign with the teams they represent.
The governing bodies are always trying to promote the sport with both sponsors and broadcasters. Meanwhile, players and their agents are trying to wrestle back power, arguing that image use should lead to fair compensation.