ODI Super League
ODI Super League, which was scheduled to begin in a few days' time, has been impacted by the COVID-19 pandemic. Three of the series planned as part of the ODI League have been suspended indefinitely, with Pakistan's series in the Netherlands the latest to be postponed. The league serves as a pathway for the 2023 World Cup, planned to take place in India. Besides India, the seven highest-ranked teams in the ODI League as of March 31, 2022, will have qualified directly for the 2023 World Cup, meanwhile, the bottom five will get a second chance to make the grade through a qualifier.
The issues the CEC will need to consider include whether the league need to be scrapped, or whether the number of games each team has to play is reworked so the original framework is not revamped completely.
Another option is that all those series go ahead when they can and the list for the 2023 World Cup takes place depended on the rankings. However, the official pointed out that countries like England would be at a disadvantage in such a situation since they seem to lose out on playing ODI series this summer in order to accommodate other events in the calendar.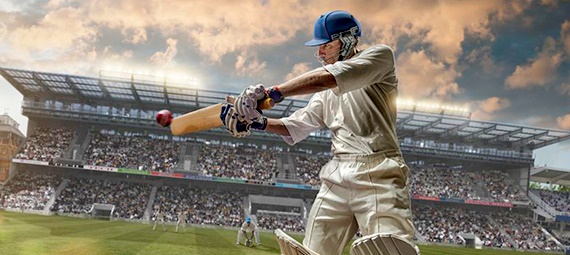 World Test Championship
The World Test Championship is nearly nine months old with the final planned for July 2021 but not all teams have played the same number of series. Recently, the Pakistan head coach has suggested that the WTC should be postponed instead of attempting to tinker with the original form where each team is scheduled to play a total of six series. However, not everyone agrees.
One chief executive felt that with wbout 40% of the WTC already played, postponing was not the best option.
The ICC is not going to make a hasty decision on the WTC. One determining factor will be what percentage of WTC series are lost as bilateral cricket resumes.